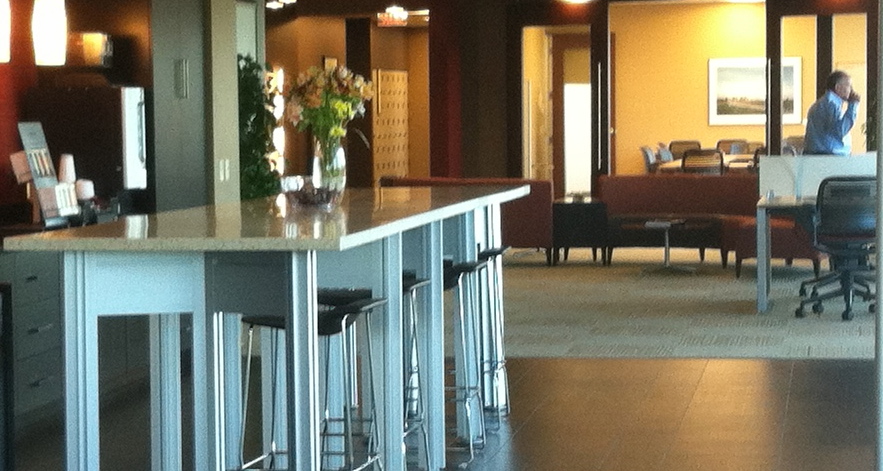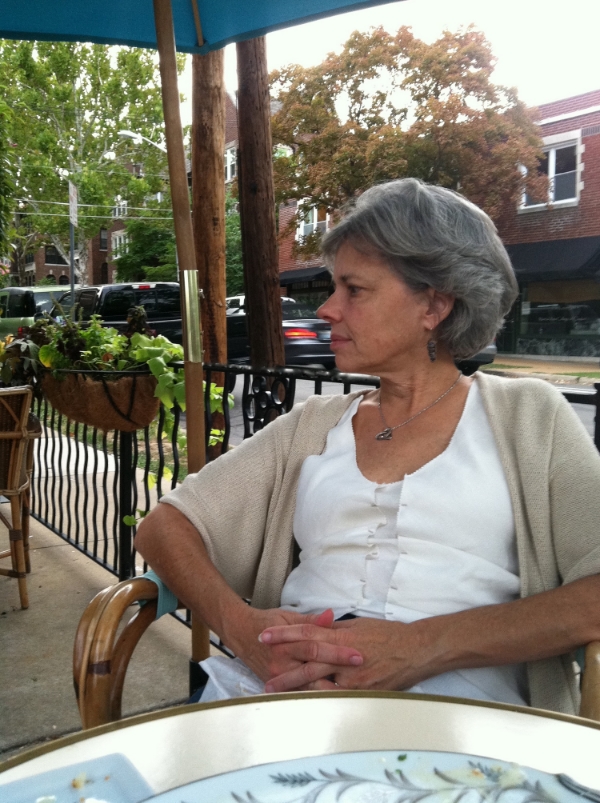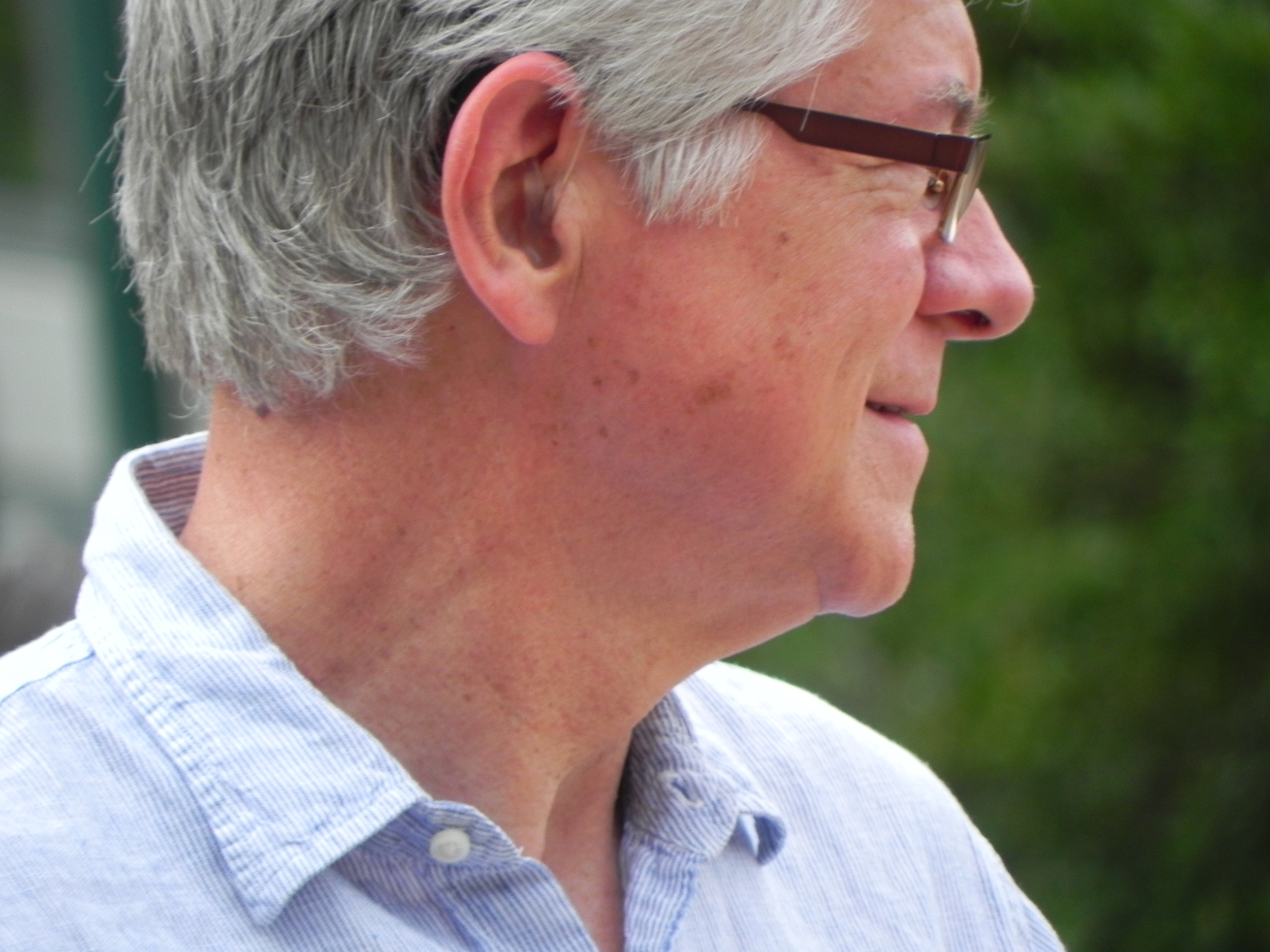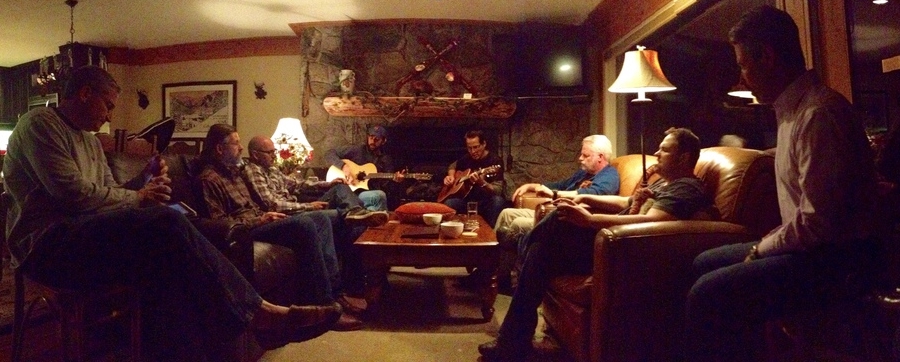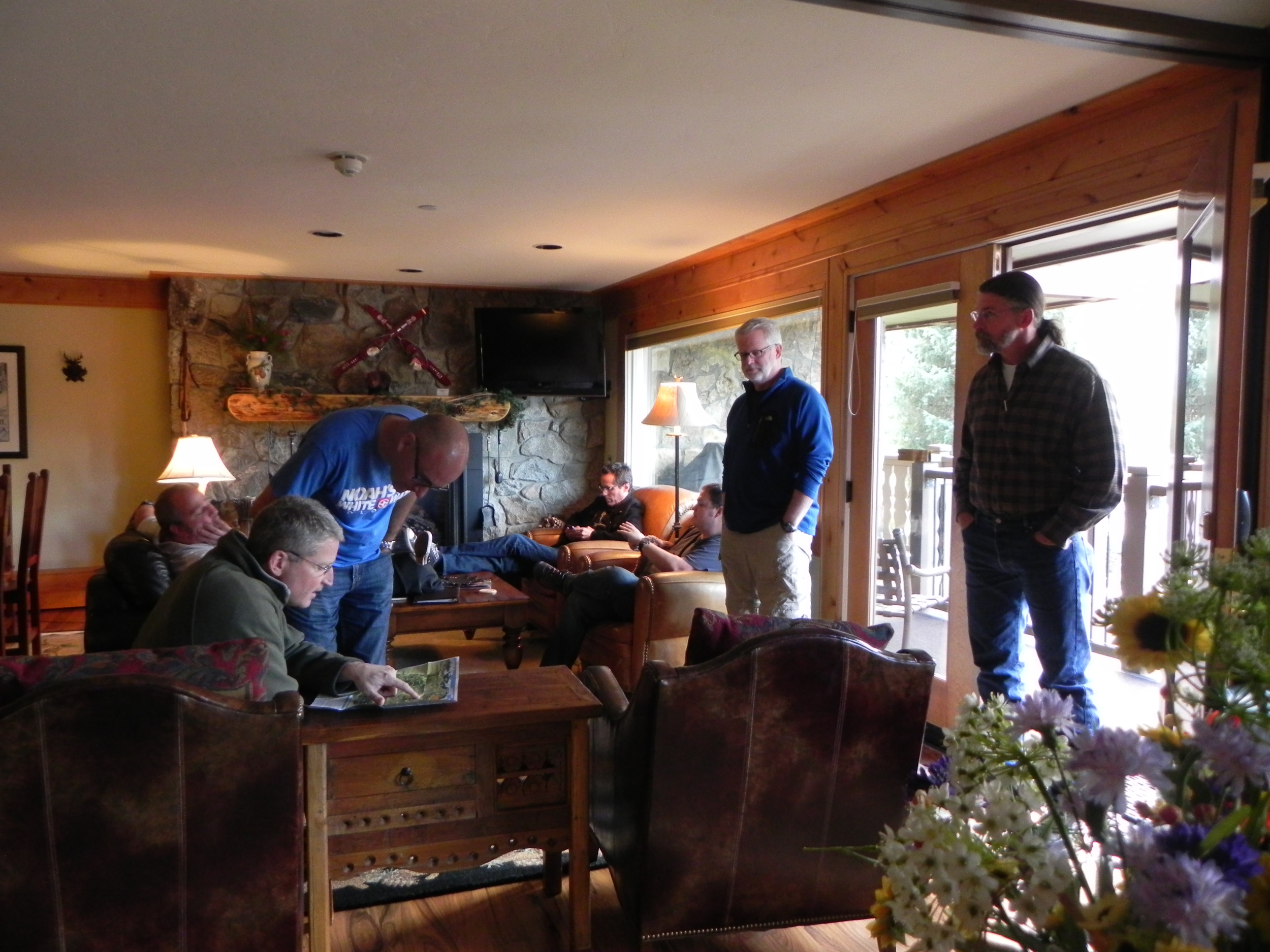 we coach leaders
Coaching helps people learn new ways to be wise, healthy influencers, and build healthy systems.
Provisions Group, Inc., a 501(c)(3) organization, is the Colorado nonprofit coaching and leadership development company of Stephen Baldwin, specializing in professional coaching for leaders in ministry.
If you are hungry to grow and develop beyond where education and experience have taken you—

If you're are ready for honest feedback about your gifts, your strengths, and your blind spots—

If you are open to new ways of thinking and relating—relational coaching would be powerful for you.
We believe that success is about much more than simply the bottom line. As such our stance on coaching is somewhat contrarian—we don't subscribe to most of the common business wisdom, and most of the leadership industry's stance in the "success-depends-upon-a-hero-leader" paradigm.
We have three assumptions:
As one who bears the image of the Creator, you were designed to work, and to offer your unique self, in a way that fits who you are.

Real, lasting growth starts with inner transformation and renewal.

You can't accomplish this alone.
Here are some ways we can coach you:
Leading as the person I am, to build a healthy team

Healthy, appreciative team building, planning, and leadership dynamics

Navigating the transition to a new season or level of responsibility

Sabbatical: reaping the benefits of a change of pace
I love helping communicators become great communicators, and helping you develop skill in the critical work of constructive conflict. We also love to help teams with leadership retreats, and in the planning of a healthy succession process.
Provisions Group uses a holistic, proven, research-based model and a biblical foundation for individual, couples, and group coaching. When working with pastoral couples Karen Baldwin is present offering her wisdom and frequently lending her culinary expertise at retreats. Karen is an integral part of Provisions Group and has been Stephen's wife and partner in ministry for 41 years.
Stephen has special training and the experience of over three decades as a pastor working with leaders (and wise followers) from several professions. Stephen says,
Stephen is available to speak to your group about healthy leadership practices, facilitate leadership retreats, seminars, and workshops on A Coaching Approach to Leadership, Building a Team with Emotional Intelligence, The Learning Organization: the Key to Endurance, Building a Resilient Team, and more.
If you would like to learn how a coaching relationship can develop you as a leader, speak with Stephen about designing a custom coaching process, or to schedule a workshop, retreat, or seminar, please contact us.
Provisions Group, Inc. was founded to provide high quality leadership coaching to leaders in ministry, nonprofits, and enterprise.
We believe that significant change and growth are possible for those engaged in the challenging, often lonely, work of leading. The coaching relationship is a powerful process that creates an environment highly conducive to fruitfulness.
Professional Coaching for Leaders
The client and coach design the process together. The coach provides a place of honesty and confidentiality, moving through three phases: Discovery & Design; Goals & Practice; Growth & Celebration.
Coaching is a collaborative process
The design is to deepen a client's understanding of their core identity, which we believe is found most authentically in Christ. Though one does not have to share this core commitment to benefit from our coaching, it informs our ethics and commitment to the broadest possible range of human endeavor.
Board of Directors
Stephen Baldwin, DMin, President and Co-Founder
Karen Baldwin, Co-founder
Bryan Charlton, Vice President
Mark Haggard
Debi Haggard, Secretary-Treasurer